5 Steps to Your Perfect DNP Statement of Purpose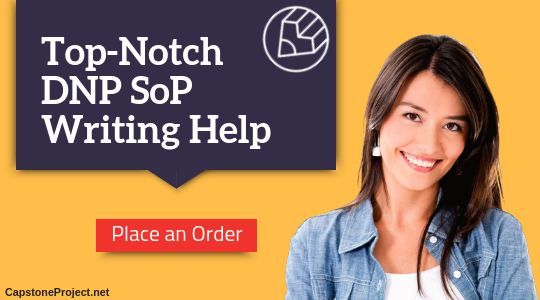 The Importance of Your DNP Statement of Purpose
We offer a wide range of service from writing a capstone paper and thesis to crafting unique admission documents, including DNP statement of purpose. Doctor of Nursing Practice (DNP) program places are very limited and are far from easy to be accepted onto. If you want to stand any chance of acceptance you have to make sure that your application will make you stand out from all of the other applicants. This can be achieved by writing the perfect DNP statement of purpose as part of your DNP application. The personal statement is probably the most important part of your application as it is the only part of your application in which you can explain who you are and why they should accept you.
1. Research Your DNP Place
Your DNP statement of purpose needs to be able to demonstrate that you meet all of their expectations so first, you have to fully understand what they are specifically looking for. Use their literature and website to fully identify the specific skills and qualities that they are wanting to see.
2. Cover Everything That They Want to Know Within Your DNP Statement of Purpose
Your statement of purpose needs to show them that you have everything that they are looking for. They want to see that you have everything that you have identified within the first stage and also:
That you have a real interest in following a career in this field.
That you have a clear career path mapped out to which a DNP is vital.
That you have a clear reason for applying to their specific program.
That you have an idea as to what areas you will research for your DNP.
That you have all of the relevant skills and qualities required to complete the course.
3. Write Your DNP Statement of Purpose in an Engaging Manner
Not only do you have to write the correct information you also have to write perfectly. The following are some tips for writing a highly engaging DNP statement of purpose:
Use a hook to open your statement: a highly interesting opening statement that will grab the reader's attention.
Make your personal statement flow logically from your opening hook through to your conclusion so as to maintain their attention.
Avoid flowery language, acronyms, technical terms, slang or "shop speak" as it may not be understood by the reader.
Write concisely and about yourself at all times.
Do not make obvious statements, repeat yourself or use clichés.
4. Rewrite Your Statement of Purpose for DNP Program
Few people can write the perfect statement of purpose on the first attempt. Read and reread what you have written and try to improve on what you have written. Does it truly answer everything that the committee wants to know? Does it truly show that you need this DNP? Does it show that you are an ideal candidate? Is it written in a manner that will make them read?
5. Proofread Your DNP Statement of Purpose Very Carefully
Nothing is going to scupper your chances quicker than a simple spelling mistake or grammatical error that could have been avoided. Simple errors show that you did not bother to invest the time to look for them and thus indicate that you did not really care about this specific application. So it is vital that you ensure that there are no errors in your writing.
We Can Provide You With DNP Application Help and Write SoP for You
We are a professional writing service that can write everything from your nurse practitioner personal statement through to your DNP statement of purpose. We use only highly professional and very qualified writers who have many years of experience in writing successful statements of purpose. Our services are highly reliable and covered by our full satisfaction money back guarantee.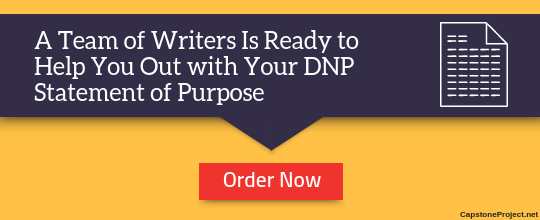 You can rely on a team of well-experienced writers from our professional capstone project writer who know all the essentials of DNP application process and can craft a perfect statement of purpose according to the requirements of the program you are applying to. By hiring our writers you will get access to our features:
Experts with excellent English writing skills
The best quality of admission documents writing
Only budget-friendly prices with no hidden charges
On-time delivery and unlimited revisions
Full satisfaction with your document that will impress the committee
So if you are looking for a highly affordable and well written unique DNP statement of purpose just contact our experts here today!