Sometimes its difficult finding ideas for your perfect capstone project. Don't worry. Capstone projects have been around for a long time. This might be your first, but you are not the first to go through this process. Perhaps, not the first in your family. So why not ask older relatives or your parents to pass on experiences. Probably, in such way you can find ideas for capstone projects. What you learn might change the way you think about the project in front of you.
In the spirit of looking back to look forward, lets rewind a few years and look at 5 popular capstone project ideas from 2008.
1. Night Skies: University of Indiana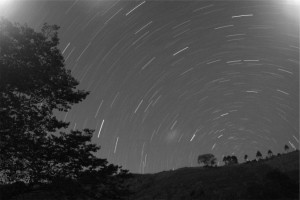 A project to help citizens enjoy the wonders of the Milky Way, involving community groups and a stargazing event in a local park, while also highlighting light pollution and wasted resources. These projects succeed in reaching beyond the university, making a positive impact in the community.
Reference: http://www.indiana.edu/~tandlpub/story.php?story_id=93
2. Bioprospecting: Boston Univeristy, College of General Studie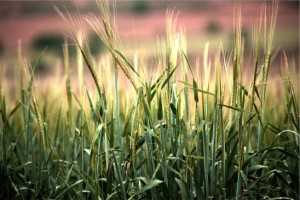 Back then, bioprospecting was big news, with controversies over the Enola beans and Basmati rice. The Science Creative Quarterly called bioprospecting the 'new gene rush.' Sensing another gold rush on the way, students from B.U. turned this new item into an award winning project.
3. East Asian Security: Texas A&M University, The Bush School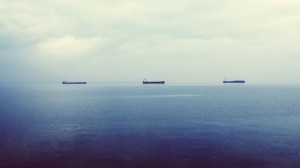 Inspiration can also be by looking to the future. At A&M students took the contemporary rise to power of China as a starting point to produce a report on the probably security consequences for East Asia in 2025.
4. Natural Language Interface to the Semantic Web: University of Arkanasas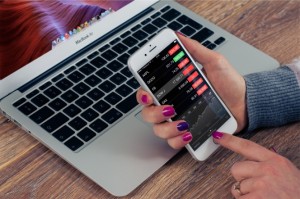 While China's new status is already apparent, other projects found inspirationin a future still to materialize. Students investigated how web pages could be revolutionized by enabling users to talk to them. If you used a mouse and cursor to get to this page, it hasn't quite happened yet.
Reference: MBNLI
5. Green Buildings: University of Maryland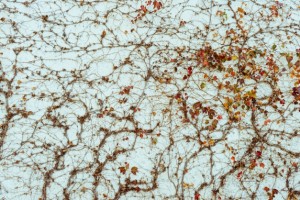 Then, as now, the question of how to live more ecologically was important. A team of students came up with an innovative way of incorporating vegetation in building design. Their solution of installing a 'green cloak' incorporated energy savings and an aesthetic appeal.
These were the popular capstone projects back in 2008. They are probably not ones you want to repeat, but hopefully they can serve as an inspiration as you look for your own award-winning idea.
Get the capstone project ideas suitable for you right now!