Choosing a Great Topic for Your Healthcare Informatics Capstone Project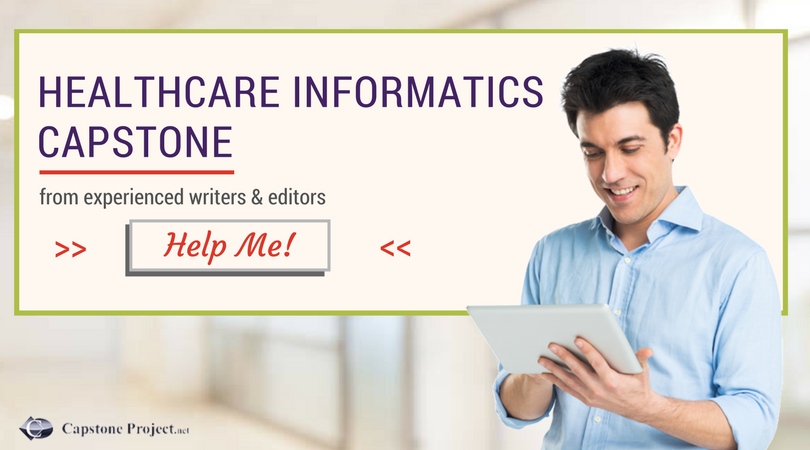 Why Is Choosing the Right Health Informatics Capstone Topics So Important?
Health informatics deals with all aspects of IT related innovations that will make the use of health and patient data to improve the services being offered. This is a multidisciplinary approach and one that is growing in demand as they seek to improve all aspects of health planning, management and delivery. Your healthcare informatics capstone project will often be the final part of your course of study. To start off, look for informatics or health administration capstone topics.
Coming up with the right health informatics capstone project ideas will be the most important part of your project. If you don't select the right project to run with you may find that you are unable to complete your project to the standard required of you. More often than not your graduation will very much rely on your passing the capstone project.
Whether you are studying for an RN, BSN, DNP, or any other degree with informatics you can get support from our specialists. We offer full support for selecting nurse practitioner capstone project ideas through to writing your informatics capstone. We provide our help and guidance through staff that is qualified experts in their fields that are totally dedicated to your success.
What Are Good Health Informatics Capstone Ideas
Without good capstone project ideas for health informatics you could very easily find that your work will come to a stumbling halt. It is very important that you choose the right area to work within or you will quickly find that you are not able to complete your work as you hoped.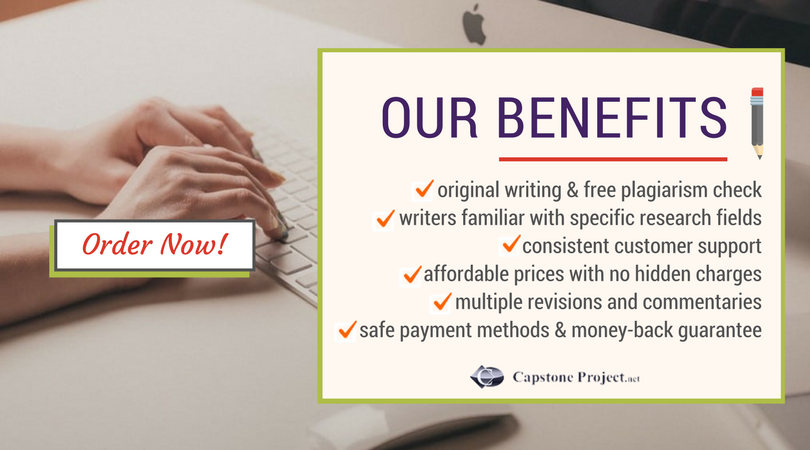 Knowing what makes a good project is vital before you start to make your selection:
Important to the field: if it does not add anything of real value to your area then the problem is not worth investigating for your research.
A real-life problem: you want to add some immediate value to informatics in healthcare through your project while demonstrating your knowledge.
Achievable: you will only have a limited amount of time and resources available to you so fully changing a hospitals systems is unlikely to be something you can undertake for your limited project.
Unique: if the problem has already been solved to everyone's satisfaction then you should be looking for an alternative.
Focused: a project that is too widely defined will not provide you with a clear route for the research and writing that you have to undertake.
Selecting the Right Topic for Your Healthcare Informatics Capstone Project
Getting your health administration capstone topics down may take a lot of brainstorming of ideas if you want to find the right ones for you. It is always worth carefully going through all of your coursework to see if there are any ideas that are suggested within it. You may also want to look carefully back through all of your work experience to see what problems you may have encountered. Our list of 20 suggested healthcare informatics research projects may also help to trigger some good ideas for your research:
Data analysis and methods for improving staff retention
Incident reporting and analysis methods
Making disaster drills more streamlined
How to make electronic medical record adoption easier for small practices
Offering better home care for veterans
Investigation into drug pricing and health
Mobile applications for health education
Challenges for healthcare data security
Analysis of system for vendor selection
Improving surgical department "up-time"
Patient classification system development
Design of a handoff system between departments
Overcoming resistance to IT improvements
Implementing a nursing dashboard
Patient classifications for mental health unit
Opportunities for data mining of existing patient information
How to extract meaningful data from patient notes
Enhanced shift communication system
Using predictive modeling for healthcare
How to improve user training for fast moving IT changes

How to Write the Best Capstone Project for Healthcare Informatics
Once you have selected the right capstone project idea for your research it will be time to get to work on your research and writing. You will have to review a large amount of material, collect data and of course write up your project. All of this takes a lot of time and effort. The following advice will help you to ensure that you will write your project in a way that will get you the result that you need:
Make a plan: having clear milestones for all stages of your project will help to keep you focused on what you need to achieve. The worst thing that you can do with any large project is to think that you have a large amount of time and to leave things to the last minute.
Select reliable factual information for your sources: many students look no further than their search engine when looking for sources of information. You need to look at journals, literature in your library, and use scholarly search engines if your information is to be reliable.
Understand your formatting and structure: before you start to write make sure that you fully understand the expectations for your project.
Create a clear outline of your project: it is tempting to just jump in and start writing. Mapping out what information should be within which section will help you to write without having to do major rewrites as well as helping you to see any issues much earlier in the process.
Edit and proofread: your ability to communicate what you have found effectively will have a major impact on your project. Always carefully edit and proofread your work prior to submission.
How Can We Help with Your Informatics Healthcare Project?
We provide our clients with some of the best capstone project support you will find in this field. We use only perfectly qualified experts that are highly experienced in supporting students with their projects at this level. They work directly with you so that they can fully understand just what you are hoping to achieve through your project. They can help with every stage from selecting topic areas through to writing and editing your final paper.
All support that we provide is unique to you. We know that plagiarism is something that must always be avoided and all of our support is from scratch. You are entitled to an unlimited number of revisions on all work provided as well as receiving free proofreading and a free plagiarism report. We will always deliver to you on time and cover every aspect of our services with our full satisfaction guarantee.
Make sure your healthcare informatics capstone project is the best by using our help for selecting topics and producing excellent unique writing!