List of Ideas for a Good Nursing Informatics Capstone Project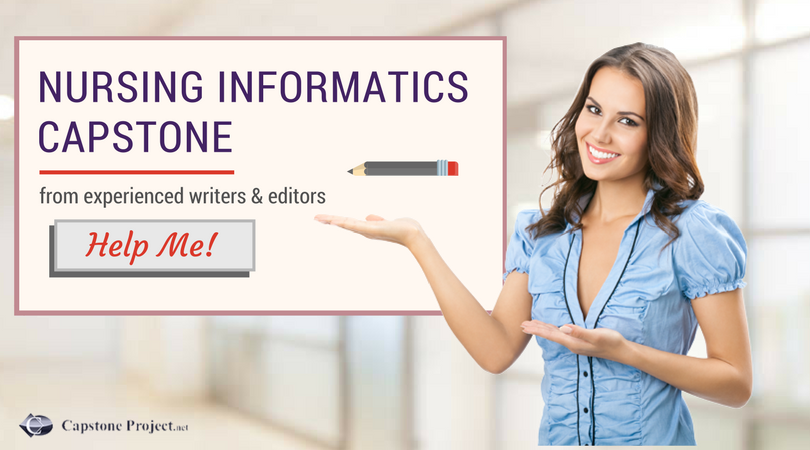 Why Is Getting the Right Nursing Informatics Capstone Ideas So Important?
Whether you are an RN, BSN, DNP or any other nursing student you may need capstone help and more knowledge about informatics. This is combining aspects of information, cognitive, and computer science with nursing. This is all about enhancing the way you deliver patient care using systems enhanced by our available technologies. Selecting the right nursing informatics capstone project idea for your project will be very important if you want your final paper to be a success.
As the Boston Globe reports, hospitals are spending huge amounts of money on their IT systems to be able to deliver better care. This makes this a highly interesting area to work within. But finding the right nursing informatics capstone project topics for your own thorough research can be hard work. Getting this starting point wrong for your project could doom you to failure.
Whether you need help selecting a Walden university nursing informatics capstone project or an emergency department capstone paper our services are here to help you. With us, you are able to access capstone help that is delivered to staff that is fully qualified to help. We know exactly what is expected of your paper and how to deliver it in the most effective way.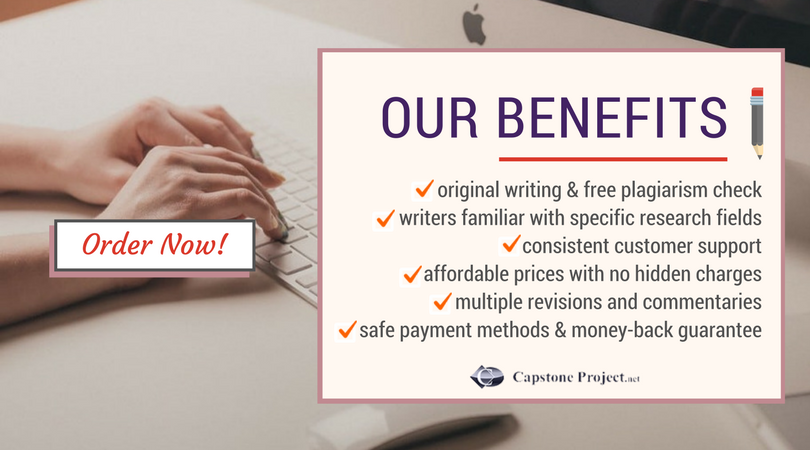 What Makes a Good Nursing Informatics Capstone Project
Your nursing informatics capstone project will usually be set at the very end of your training. Its purpose is to let you show that you have fully understood all of the academic requirements of the program and that you are able to use them in a real-world setting. Your project must show that you are able to use the skills and knowledge that you have been taught as well as:
Important to your area of research: it must be a real-world problem that will generate some benefit within your field if you are able to solve it.
Unique: there is no point selecting something that already has several perfectly adequate solutions to it.
Achievable: many students attempt to overstretch. You only have a limited amount of time and other resources and you must consider this when you choose your project.
Defined: just looking into an area does not make a project. You must have a clear problem and a goal that you wish to achieve.
Selecting the Right Capstone Project Ideas for Your Nursing Informatics Research
Knowing where to start for some is hard. Often simply going back over the work that you have already completed can help you to identify potential problems or looking back over your working experiences. Alternatively, you can read around subject areas that specifically interest you or that are relevant to your chosen career path. You may also want to review this list of 20 projects for nursing informatics capstones:
Pediatric patient classification system development
Informatics requirements for nurse practitioners
Gaining more from biometric analysis
Selection of state of the art methodology for health data
Future of informatics for nursing
Access and security concerns for health data
Improving informatics competencies for nurses
How is technology going to impact small practices
Using technology to improve nursing handovers
Upgrading existing systems with no pain
Improving outpatient scheduling
Using data to improve discharge decisions
Certification for informatics professionals
Process for keeping nursing professionals updated through informatics
Data security for nursing informatics
Improvements in informatics education in nursing
Improving patient safety through data research
Key skills for nursing technology
Integrating existing systems for nursing information
Priorities for future informatics investments

How Can Our Guaranteed Help Support Your Project Writing?
Our services are fully tailored to your needs and delivered by staff that are themselves qualified and experienced within nursing informatics. They are able to work directly with you at all stages of your project offering carefully tailored support that will reflect your specific needs. They can help with topic selection and define your research question right through to editing and proofreading your final paper.
All of our writing will be done directly with you using your instructions. We aim to provide you with exactly the paper that you are looking for without any form of copying. We offer you unique writing that is always carefully proofread and delivered on time to you along with a plagiarism report to show that it is unique to you.
Work with our experts here today to get the right nursing informatics capstone project ideas and to submit a paper that is going to get you the grades that you need!