List of the Most Relevant Clinical Capstone Topics
Why Is Your Nursing Clinical Capstone So Important?
Often you will be tasked with completing a capstone project at the end of your clinical nursing training. This is your opportunity to put into practice all that you have learned through your training and to show that you are capable of achieving something that will impress your tutors. The clinical nursing capstone topics that you choose will have a major impact on how successful your project will be so you will have to take great care in your selection. Many programs are investigating capstone vs thesis use and many are going over to writing capstone projects at the end of a course.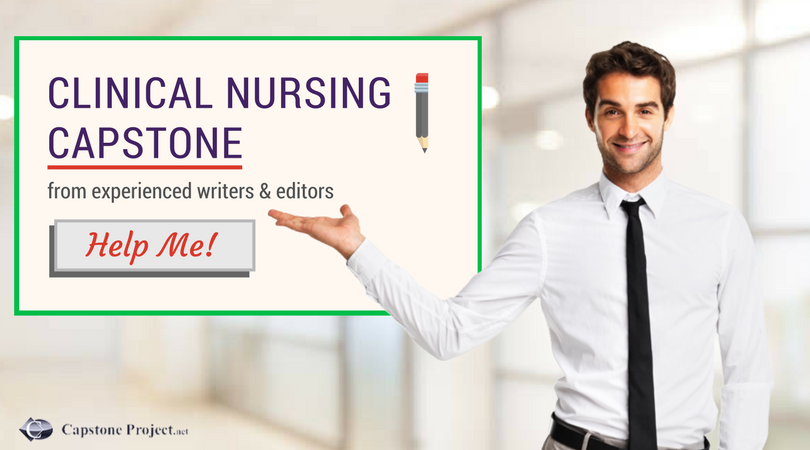 Clinical nursing specialists will get to treat and diagnose illnesses in specific areas. They also get to work in other areas such as administration and nurse management. This opens up many areas for them to find relevant and also beneficial projects that will not only help them pass their course but also have a direct benefit to their profession.
Coming up with the right ideas, however, is not always easy and many will struggle with finding something that is right for them. Our specialized services however can provide you with all of the advice and support that you need for selecting everything from pediatric nursing capstone project ideas to clinical topics in nursing. We offer a full range of coaching and writing support that will help you to get the results that you will need.
What Makes Good Clinical Nursing Capstone Topics?
Your clinical nursing research topics need to be chosen with care if you are to provide a paper that is going to give you the results that you need. You need something that is going to provide you with an opportunity to show your knowledge within this field as well as offer you an opportunity to solve a real-life problem through critical thinking. You need to choose a topic idea that will be:
Unique to you: you will not want to choose a topic that has already been done a hundred times that has established solutions. It is unlikely that you will come up with anything that is original.
A real problem: you need to find something that is important to be solved in your field that will have true benefits to other clinical nurses. Relevant problems make the best projects.
Achievable: you have limited time and resources so you need to make sure that what you select can actually be done with what you have to hand.
Focused: you need to have a clear statement of what you hope to achieve, an "investigation into ethical considerations when dealing with relatives" has no focus to drive your research. You need to define your problem fully.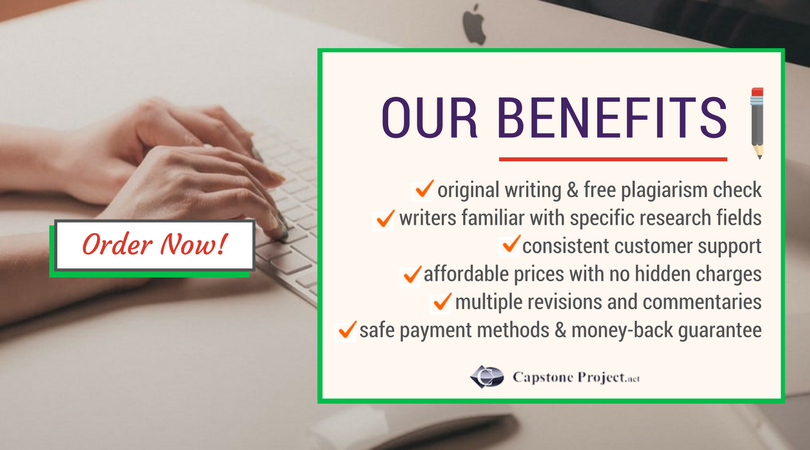 How to Select Your Clinical Topics In Nursing
Coming up with those nursing clinical assignment ideas does not have to be hard if you go about it in the right way. No matter where you are in your training or what course you are following such as RN, BSN, DNP or any other you can often find valuable information by simply going back over your notes. You may also want to think back over the issues that you have faced during any work experience that you have had.
Looking at our list of 20 clinical topics in nursing will also help you to trigger some ideas for your own research:
Chronic illness and the self-assessment of health
Identifying and dealing with high-risk pregnancies
Nursing practice and ethnicity
Dealing with patients from a Chinese background
Dealing appropriately with immigrant patients
Health vs. religious beliefs
Dealing with the aftermath of cancer surgery
Chemotherapy: managing nausea
Psychological approach to cancer treatment
Alcohol abuse and sensory alteration
Effective communication with elderly patients
Gay parents and their concerns
Coming to terms with looking after a disabled baby
Aids and its psychosocial impact
Nursing leadership in a disaster situation
The place of ethics in nursing
Should extreme acne be taken more seriously
Diagnosis of mental health issues with children
Self-directed learning for technological advances in nursing
Dealing with near-death events

What to Avoid When Writing Your Capstone Paper
There are many issues that you will face when writing your paper after you have finally selected the right ideas for your research. The following are just a few of the issues that you need to avoid if you want your paper to be well written:
Don't select topics for which there is little factual information: it is hard to do a review of literature if there is none available.
Don't only use "Wikipedia": there are many other sources that you can use for your work rather than simply going online.
Leaving things to the last minute: it may seem like you have a long time to get your research and writing completed but if you leave things you will suddenly find that you no longer have the time to produce the quality of work that is required of you.
Failing to understand the requirements: always carefully check precisely what is expected of you so that you don't make mistakes that you could avoid.
Not proofreading: your writing must be perfect and simple proofreading can help you achieve this.
How Can Our Services Help with Your Nursing Capstone?
We use experts that have already gained their degrees and that fully understand the issues that you will face with your research. They have the research and the writing skills to be able to help you as well as the in depth knowledge of clinical nursing. They work directly with you right from the start and can help you with selecting the perfect topic for your research right through to writing your capstone.
All writing is done from scratch. We know that plagiarized work will be quickly discovered and our experts always take pride in providing you with unique and perfectly written work. All papers are delivered to you on time. They are also proofread by professionals and a plagiarism report will be generated to guarantee that you writing will be unique.
Contact our specialized services here today for support with selecting the best clinical nursing capstone topics and with writing up your research perfectly!