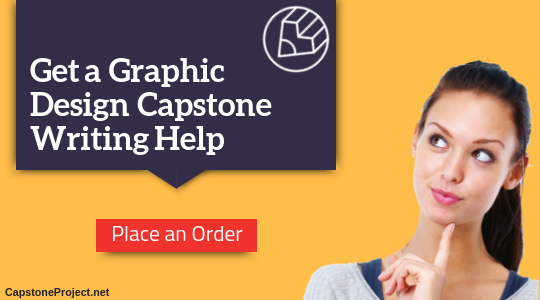 The graphic design capstone project is part of the culminating activity at the end of the school year or school term. It is often a learning experience since students are given the opportunity to have actual hands-on experience in the formulation, production, and presentation of their interests. The main objective of the graphic design capstone course is to let students experience a research design process that leads to stimulating solutions. Seniors and undergraduate are likewise encourage combining good strategy processes to and coming up with a remarkable graphic design capstone ideas that can shape a talented designer's career at the end of the course term.
Graphic Design Capstone Project Goals
Combine research and visual examination into a comprehensible work volume.

Create projects and explain the feasible outcome of each.

Convert research into a visualize or tangible work

Exhibit effective planning and time management skills

Reveal the ability to set goals and expectations for the projects

Create quality findings on a given project

Develop appropriate professional presentation of findings
The graphic design course usually begins with the writing process. This is the phase that is "non-studio" which means that students will focus primarily in reading and writing about the various design process and how it is generally related to a broader context. See how we can help you with your concept paper writing!
Writing projects are essential parts of the whole course process and aim to have the following outcome:
The students will be able to demonstrate an in-depth understanding of modern design issues and disapprovals.

The students will be able to tackle diverse research methodologies

The students will be able to assimilate time management and organization skills

The students will be able to handle effective verbal communication
Great Graphic Design Capstone Ideas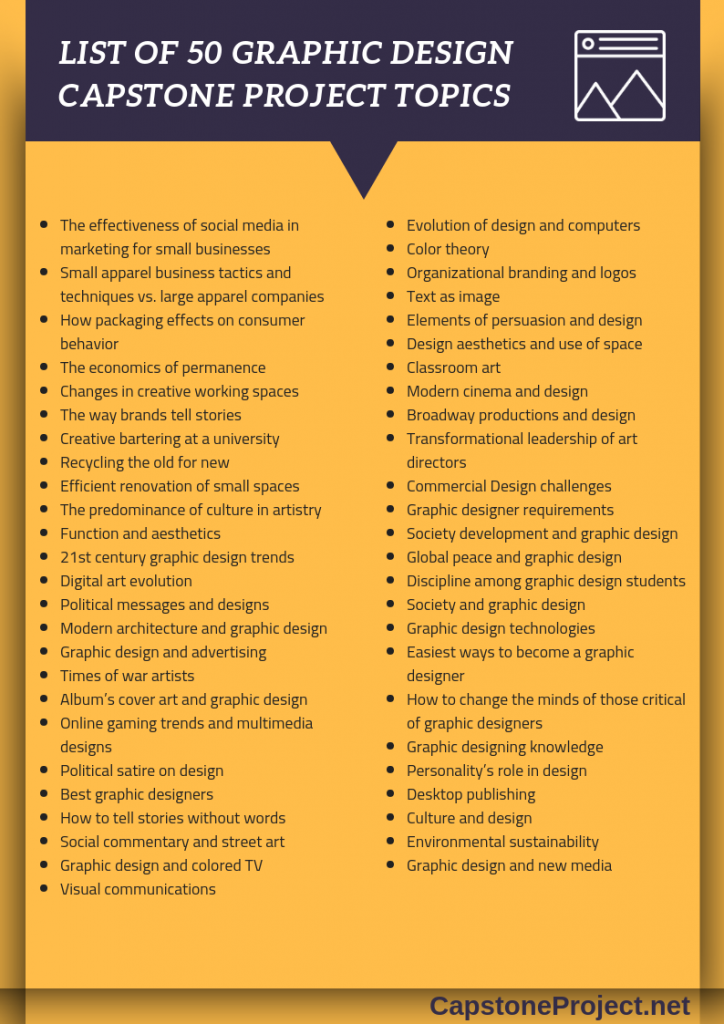 The Effectiveness of Social Media in Marketing for Small Businesses

Small Apparel Business Tactics and Techniques vs. Large Apparel Companies

How Packaging Effects on Consumer Behavior

The Economics of Permanence

Changes in Creative Working Spaces

The Way Brands Tell Stories

Creative Bartering at a University

Recycling the Old for New

Efficient Renovation of Small Spaces

The Predominance of Culture in Artistry
The involvement of students in capstone design project further inspires them to pursue their individual aspirations because they get to see a tangible result of their efforts at the end of the course. Their graphic design capstone ideas were cultivated out of interest making it worth their while to have been engaging in the graphic design capstone course as part of their study.
Get a Professional Graphic Design Capstone Help
Whether you are looking for a great graphic design capstone project ideas or need reliable graphic design capstone help we are the right place to get help from. We have skilled specialists that familiar with your subject area and have been polishing their writing skills for years so we are confident that they can provide you with the best support you are expecting. We are here to provide you with some of the best writing assistance.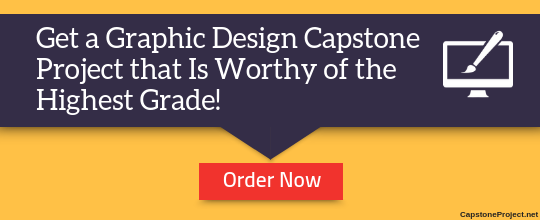 Here are some of the reasons to get graphic design capstone help from us:
We guarantee top quality error-free writing only
Highly affordable prices with no additional charges
We offer unlimited revisions and quick turnaround on all of our services
We have never shared information about our clients
We want you to be fully satisfied with our highly specialized services
We are here any time you need us and we are also ready to assist you with any middle school capstone project.

If you need quality graphic design capstone project, feel free to contact our team right away!